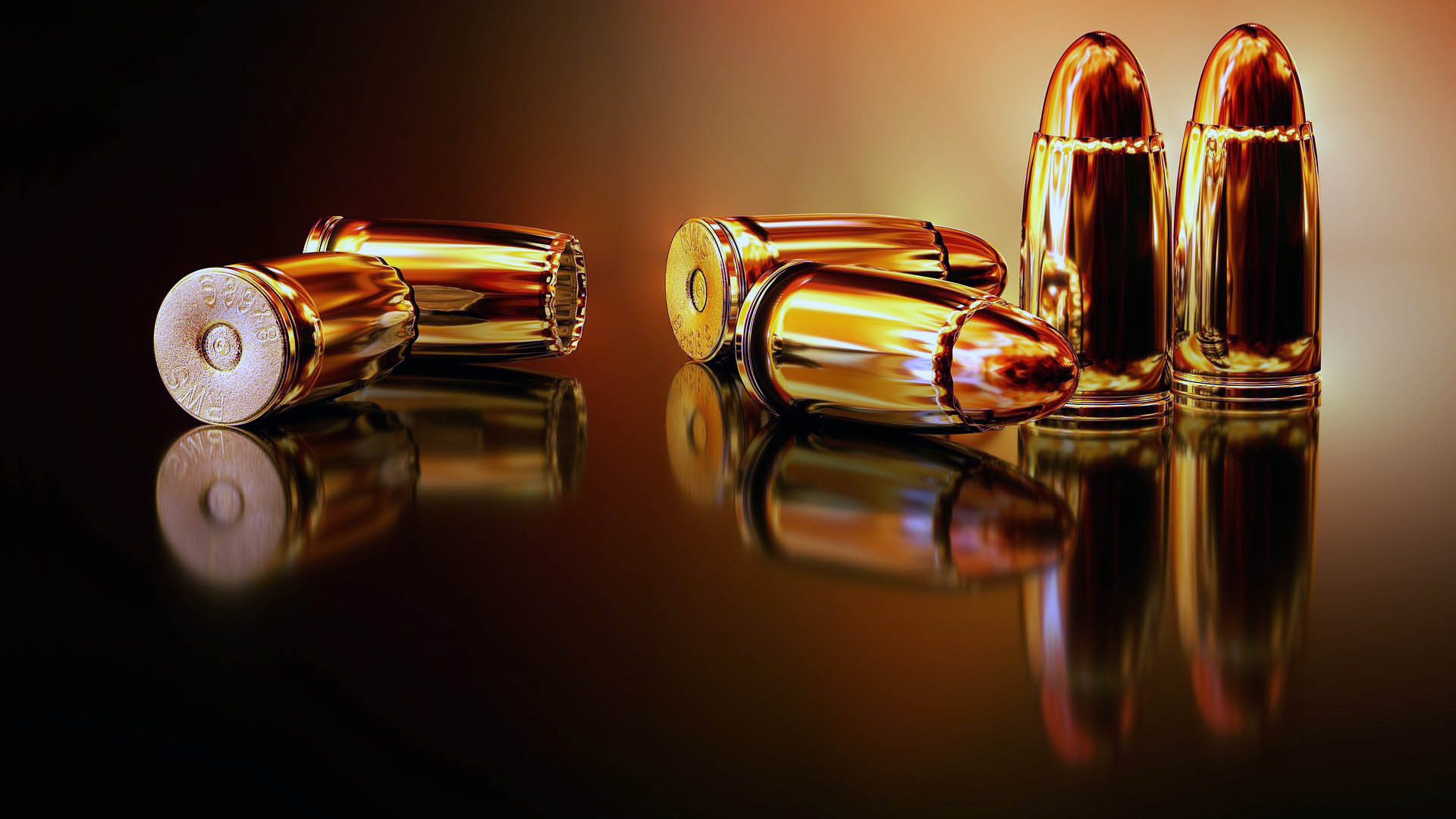 Own The Gun | Reviews, News and Advice
Own The Gun is a blog based on firearms from handguns to shotguns, rifles to holsters. Reviews, news and advice about the world of guns. We are dedicated to bringing you the best in gun-related topics as well as offering our own opinions on products we have tested out ourselves.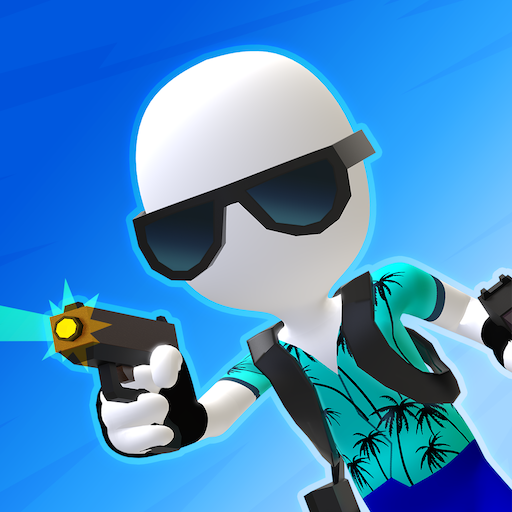 Hello! I AM ROBERT LARRY… Welcome To OWN THE GUN
Robert Larry is a blogger, traveler, and amateur shooter from New York. He founded Own The Gun to help others learn more about firearms and firearm safety.
After graduating from college with a degree in Finance, Robert began traveling the world as a digital nomad. During this time he developed an interest in shooting guns for sport and self-defense purposes. Wanting to spread the word on how guns can be used responsibly, he started to Own The Gun as a blog writer specializing in gun ownership advice.